Vous n'avez pas envie de combats ? Vous n'avez pas envie de Puzzle ? Le style de Breath of the Wild vous tente mais vous êtes traumatisé par les espaces vides qui vous rappellent le cerveau de Cyril Hanouna ? Alors Lost Ember est fait pour vous.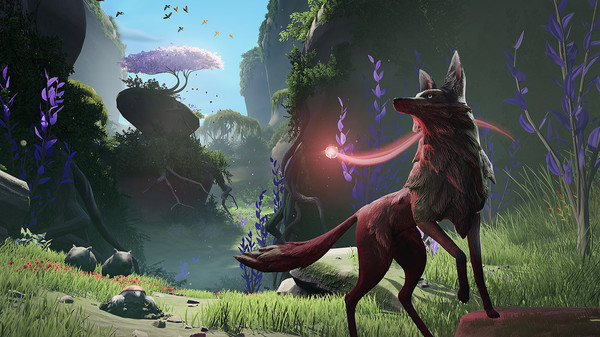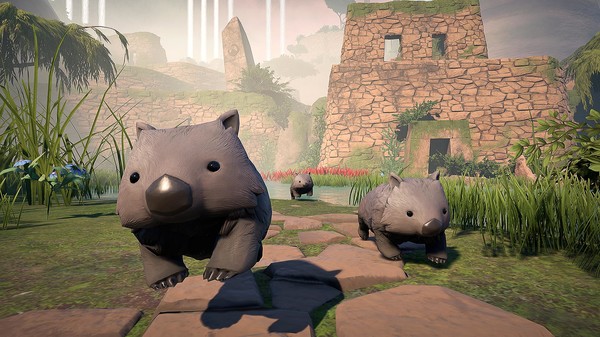 Dans Lost Ember vous pouvez incarner et contrôler tous les animaux présents dans le monde afin d'accomplir votre quête. Faisons un tour des tests.
Gamerview - 7.9/10

Citation :
Lost Ember é um jogo de nicho que vai apetecer todos os curiosos que adoram uma aventura diferenciada e mais parada. Quem prefere jogos de ação provavelmente vai achar o game chatíssimo, então fica a recomendação somente para os mais pacientes. Quem gosta de se aventurar em realidade virtual também pode acabar curtindo, pois também foi prometido um modo em VR que será lançado em um update gratuito em breve. Será que você consegue desvendar todos os mistérios do jogo?

Game Crate - 5.5/10

Citation :
Despite being delayed since the summer, Lost Ember doesn't feel anywhere near done. The Kickstarter trailer promised lush environments, and what we get is polygonal and artificial looking. The animals, which should've been the centerpiece of the experience, feel like an afterthought. But I don't know that more time in the oven would've fixed Lost Ember.

PC Invasion - 8/10

Citation :
Lost Ember departs from typical video game fighting and puzzle-solving to tell a heartfelt story through the eyes of its animal protagonist. Thanks to its stunning art direction and obvious love for its subject matter, it offers a genuine emotional payoff despite having some elements that still feel undercooked.

wccftech - 8/10

Citation :
Lost Ember is a game that wants you to take your time and take in the beauty around you, and it absolutely nails these goals. The entire design of the game is used perfectly to awe-inspire the player and give them the chance to explore at their own pace.

mukumi • 22/11/19 à 18h49 ⇣
Lire sur HFR ›